Trimilin rebounders– fun for all ages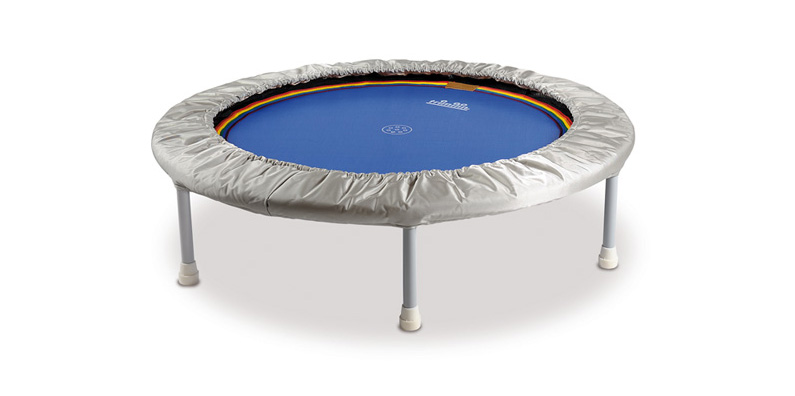 Soft swinging on the rebounder
stimulates the fat-burning
activates the metabolisms
activates the lymphatic system
promotes the purification of the body
invigorates the immune system
gentle to spine and jointsy
strengthens fascia and muscles
trains balance and coordination
reduces stress
prevents osteoporosis
Fitness and Body Shaping
The Trimilin rebounder helps you to escape the vicious cycle of 'excess weight – inactivity – even more weight' once and for all.
Start with a few minutes of swinging or walking in place. Your stamina will increase noticeably after a short time. You can train longer and more intensive. And most of all this type of exercise is a great deal of fun!
Cardiovascular training, workout and strength training, weight loss
Cardiovascular training
Muscle-building
Endurance and fitness training
Strengthening connective tissues
Stimulate lymphatic system
Stimulate metabolism
Weight loss
Anti-Aging
Stress reduction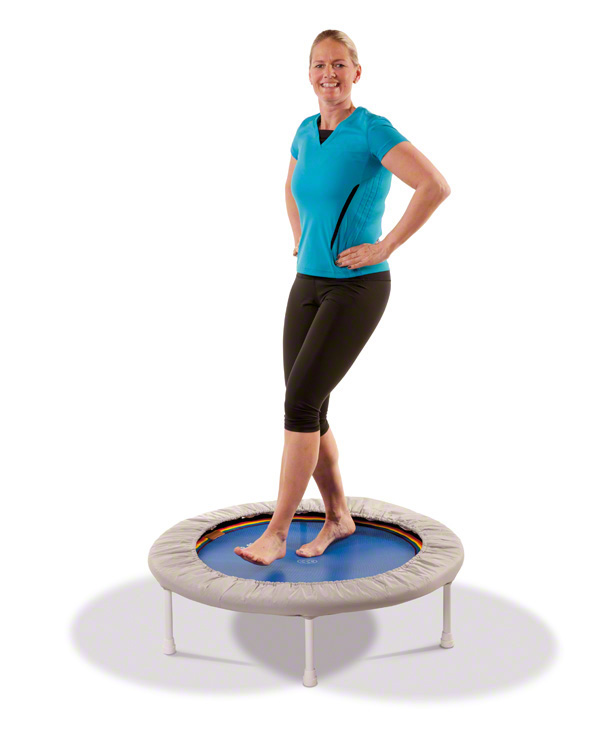 Trimilin quality control of steel springs and rubber cables
With Trimilin you are not limited to just one type of suspension system. Whether you love the superb dynamics of highly elastic steel springs or favour the softness and flexibility of rubber cable. Trimilin offers you the best of both systems.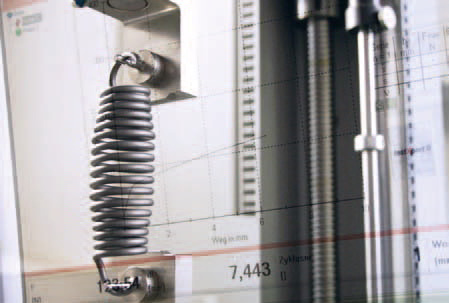 Rebounders with steel springs – soft and gentle to the back
Rebounders with steel springs are first choice for sporty-dynamic and dance exercises as well as for endurance training.
With springs the elastic mat provides a rather stable, sturdy support. It is first choice for rehabilitation of ankle,
knee and hip joints.
VARIO SYSTEM
Increase or reduce the tension of the trampoline according to your individual needs!
VARIO is a new suspension and tensioning system with 12 individual rubber cables.
This allows you to set the tension of the elastic mat to tighter or softer depending on your needs,
without having to replace cables or rubber rings.